We can't wait to hear from you!
Please use the form below to contact us.  Within 24 hours, you will receive a link to schedule your initial consult or a scheduled time for your complimentary "Get to Know You" call.
(If you don't hear back within 24 hours, please check your spam folder).

Here is a picture of our office: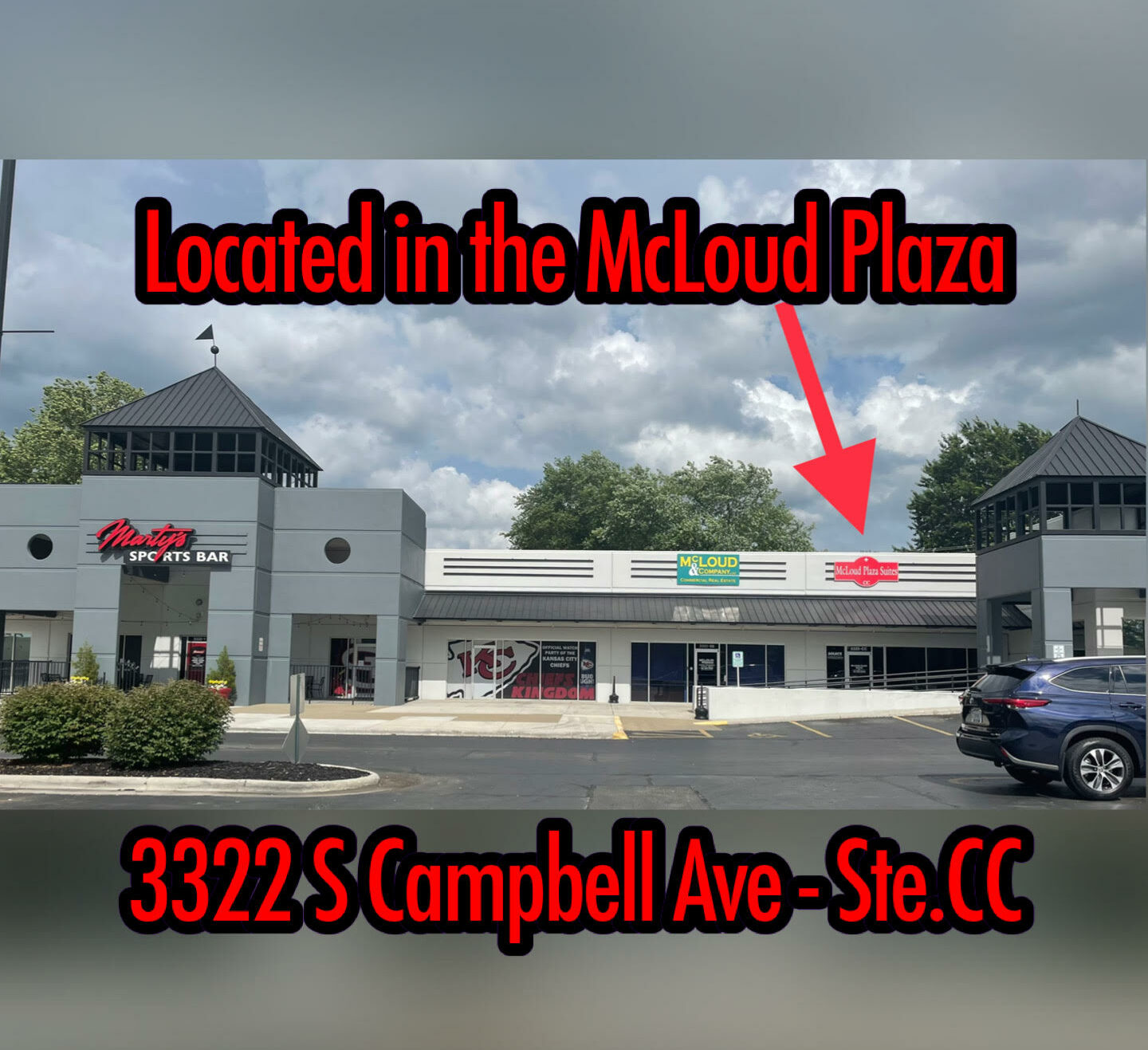 Contact Info
3322 S. Campbell
Suite CC-4
Springfield, MO 65807