Nutrition Therapy for Binge Eating Disorders & IBS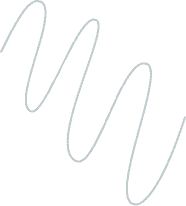 Get Friendly & Compassionate Care
Escape the Guilt & Regret
A lot of us have a relationship with food that's…well, strained.
Eating is either feast or famine

It's paralyzingly scary to eat with other people

Guilt and anxiety characterize our thoughts about food

What you've tried has only added to the stress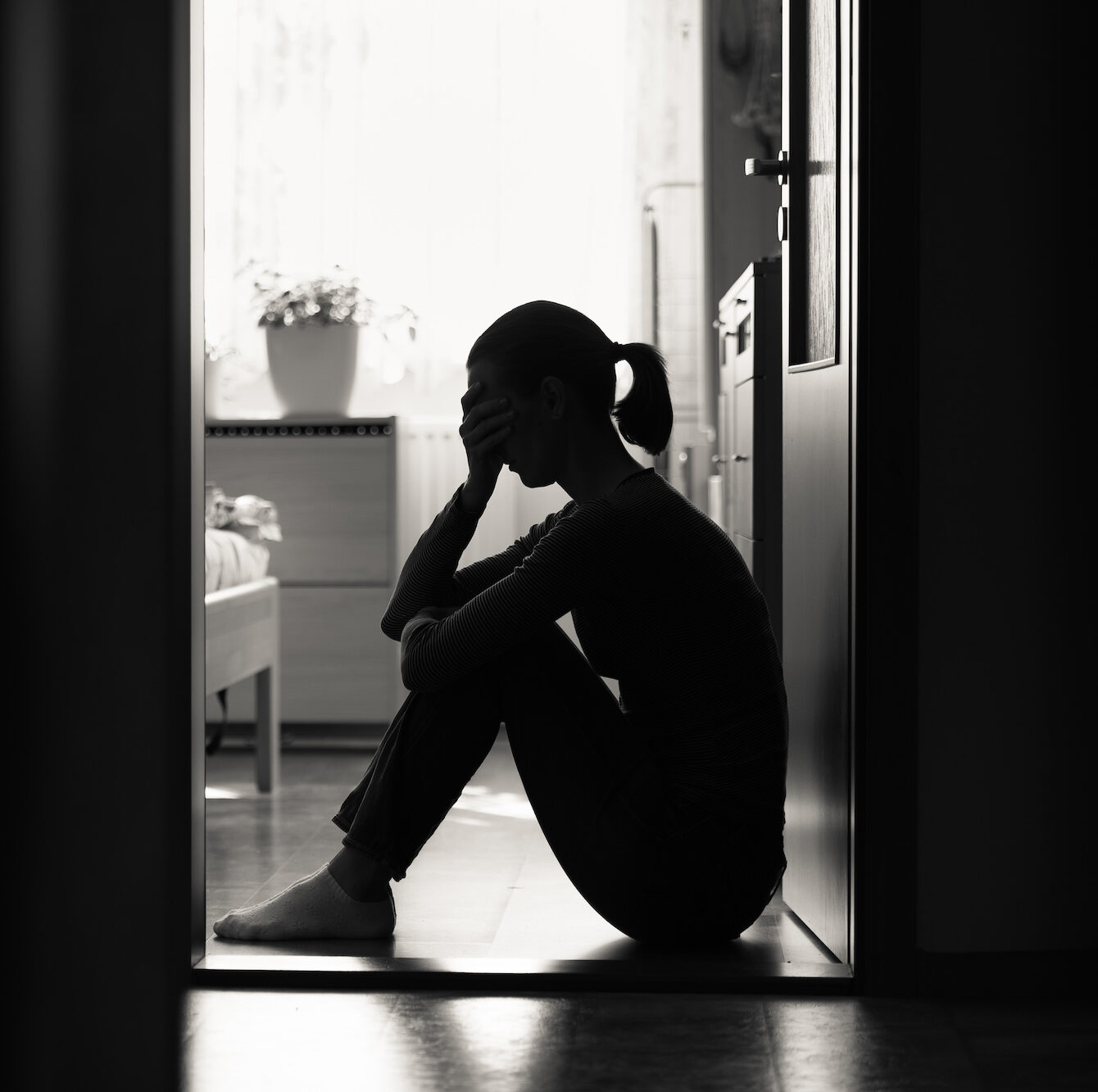 Whatever your relationship with food, we can help you mend it.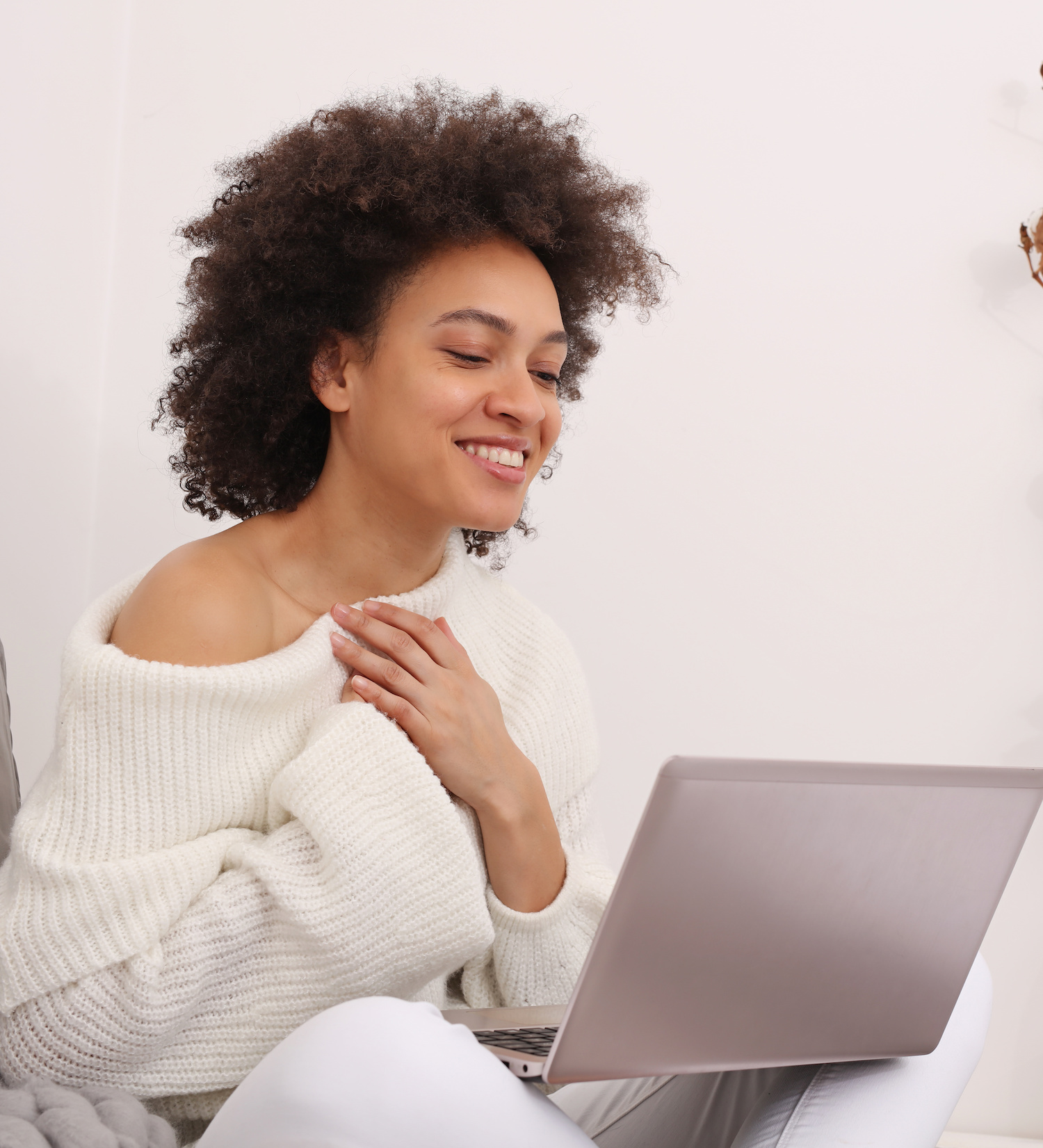 Gut Heath & IBS Treatment
Finally get the help you need to end bloat and eat normally again.
Escape the vicious cycle of overeating and restricting. And trying to make up for it later.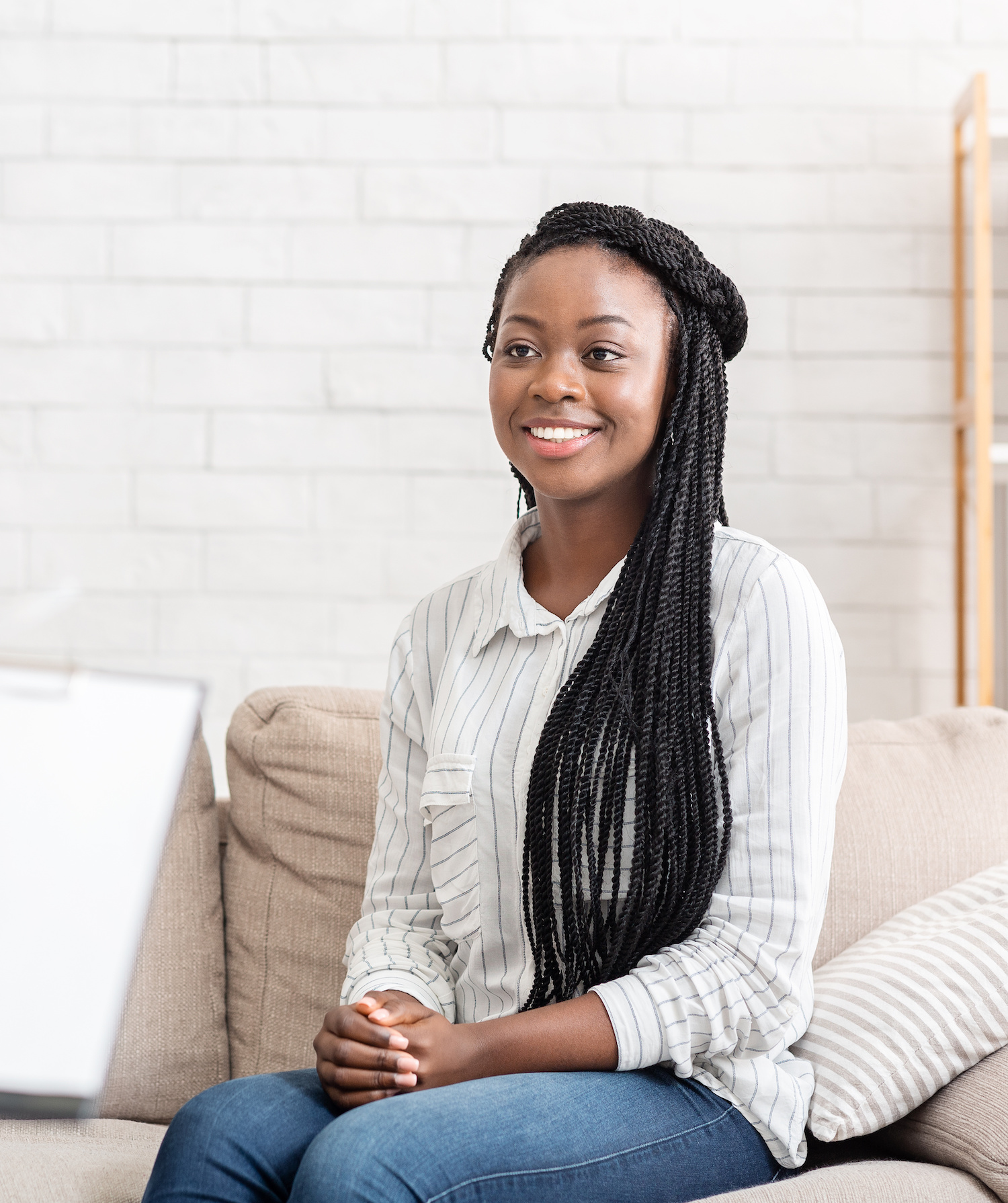 Re-learn how to listen to your body's hunger and fullness cues. And become an intuitive eater again.
I have found so much freedom in how I eat and feel about food after meeting with Auvia, and I couldn't be more grateful to have such an obstacle in my life out of the way. My journey wasn't perfect, but I was given so many good tools to continue on.
We can beat your eating issues.
Together.
We know it may sound idealistic–especially if you've been trying. But we've seen too many success stories with our clients to believe otherwise.
Whether you've been struggling for 10 weeks or 10 years, we believe in you. And we believe in the power of individualized care to enable your recovery.
So say goodbye to cookie cutter approaches that set you up to fail. Say goodbye to eating trends that don't hold up over time.
And say hello to finally eating normally.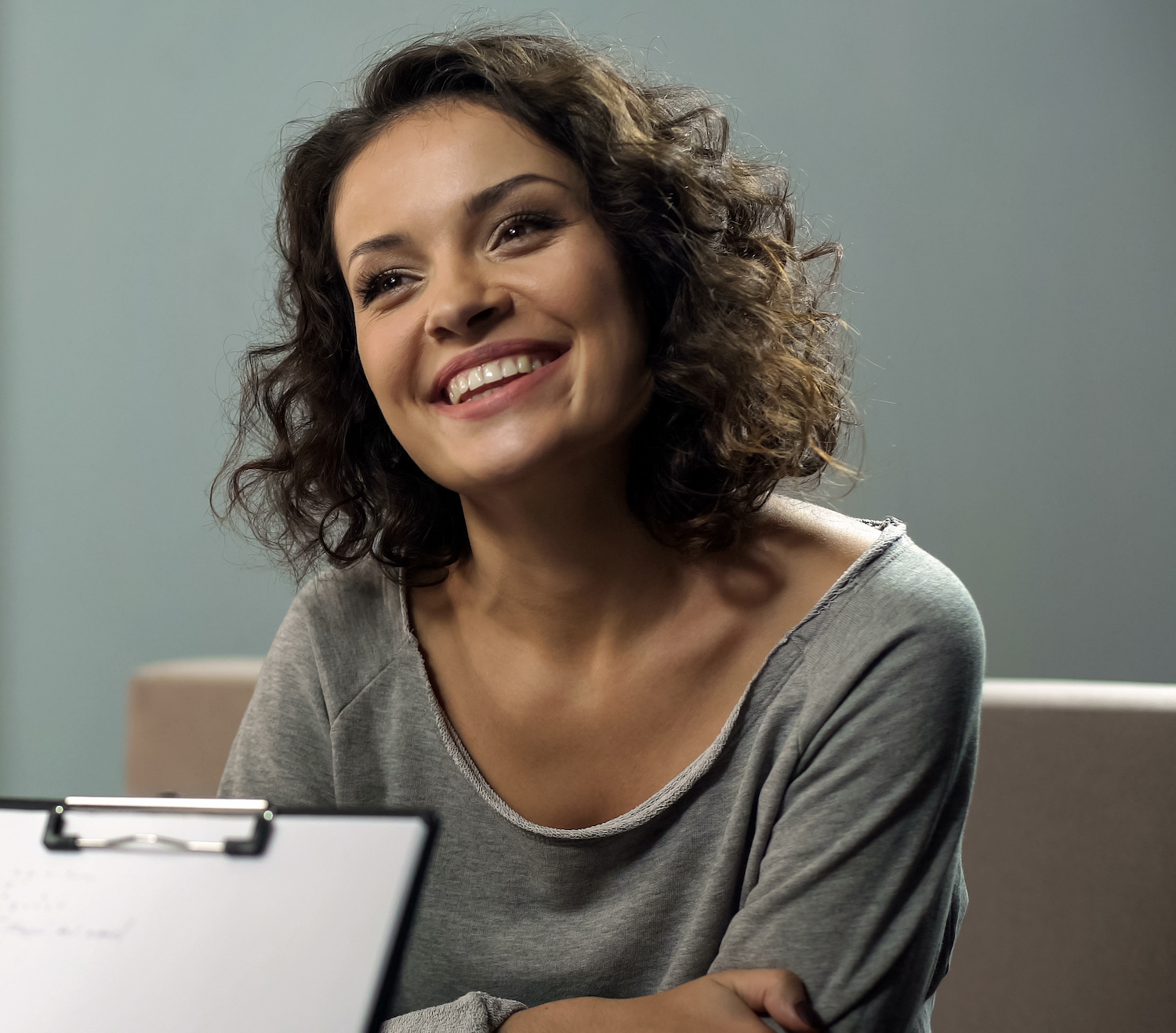 But we get it—the idea of getting care can feel stressful and scary.
We see you. We hear you. And we're with you every step of the way.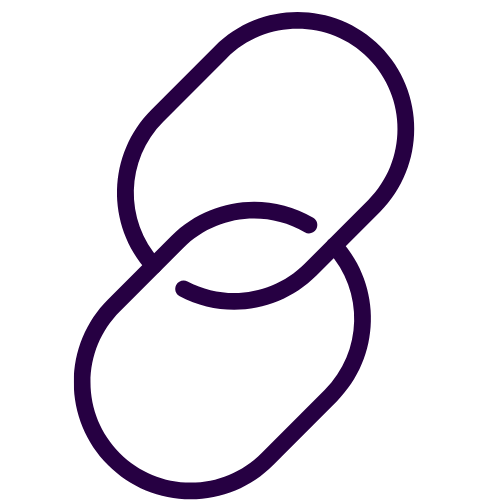 Start your journey by filling out a connect form. You can even schedule a free call with Auvia and ask any questions you still have.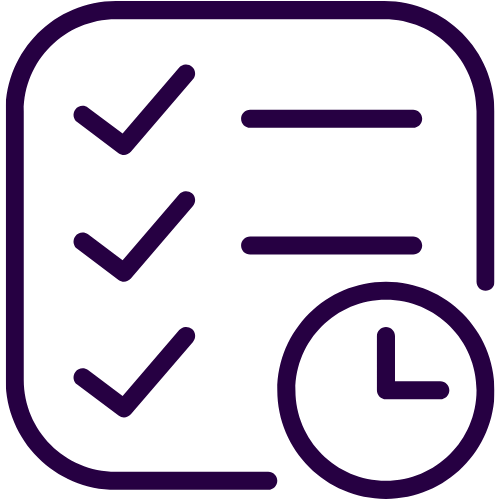 We'll meet for 60-75 minutes to get to know your needs, goals, and get together a plan for your journey.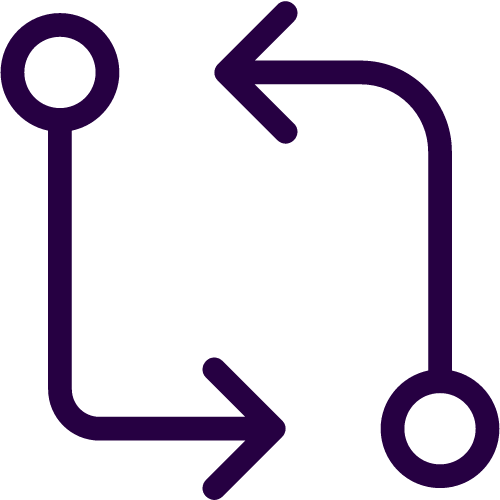 We'll then meet regularly  for 45-60 minutes as we implement your plan and process through each step.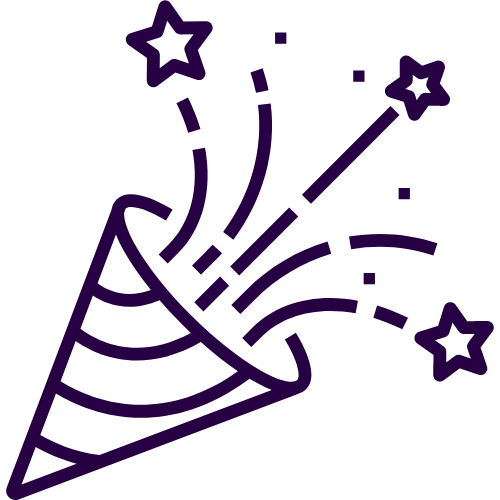 Time to celebrate! We'll send you off in your newfound food freedom with the tools to handle it on your own. And don't worry–we're here if you ever need to come back for a check-in.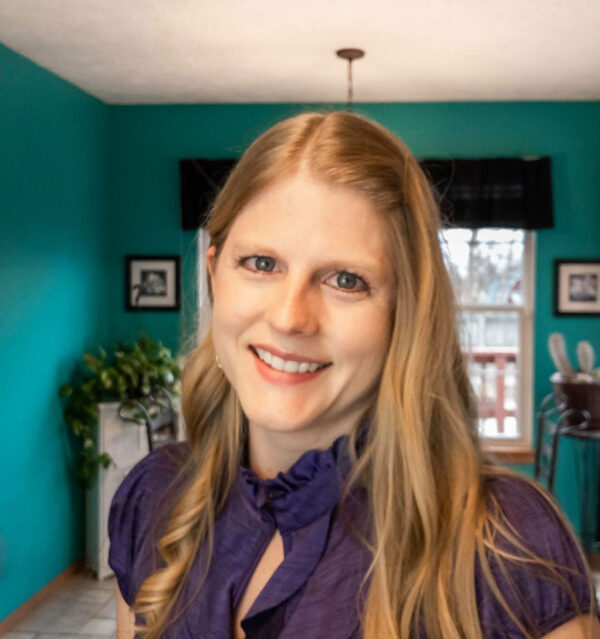 Professional and Educational Background:
Missouri State University – Bachelor of Science in Dietetics
University of Houston – Dietetic Internship
Certified Intuitive Eating Counselor
Nice to meet you! I'm Auvia.
With over a decade of experience as a dietitian, I've learned how important it is to treat the whole person—mind, body, and spirit. Food can be a huge source of stress, and it can feel intimidating to reach out to a dietitian. I want to assure you that my office is a no-judgment zone. Any struggle you're having with food, I've probably heard before.
You're not alone on your journey, and I'm here to help you transform the confusion and frustration around food into simple, doable baby steps. I opened Abundant Life Nutrition 4 years ago to create a space where you can be treated holistically because you should never have to choose between caring for your physical health and healing your relationship with food.
Because many of my clients have multiple health concerns, I don't believe in cookie-cutter approaches. Everyone receives individualized care.
Together we can get to the root cause of your health concerns or nagging digestive issues to heal your body and relationship with food. Let's reclaim the life you deserve.
Eating issues thrive in isolation.
But when we bring them into the light, healing can happen.
Contact Info
3322 S. Campbell
Suite CC-4
Springfield, MO 65807