Break Free From Restriction
Untangle Your Web of Food Rules

An unwritten set of personal restrictions and regulations about food that cause you to:
Feel guilty after an unplanned snack

Stress out about what you should and shouldn't eat

Obsessively check what's on the nutrition label

Only eat at certain "approved" times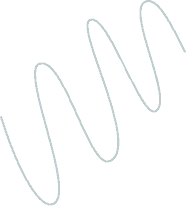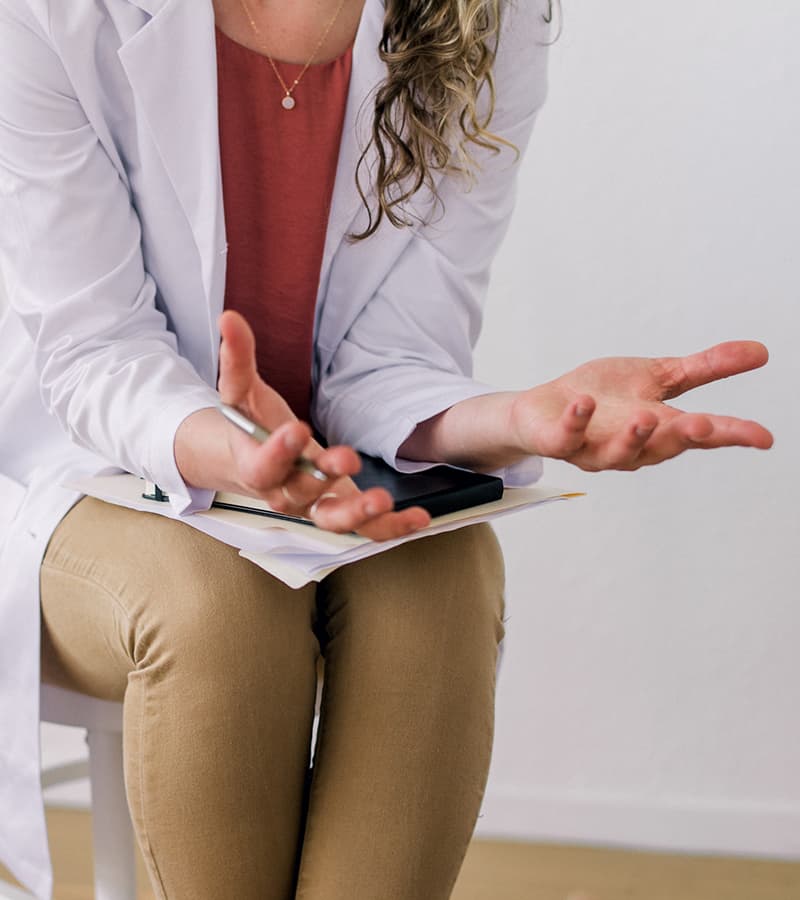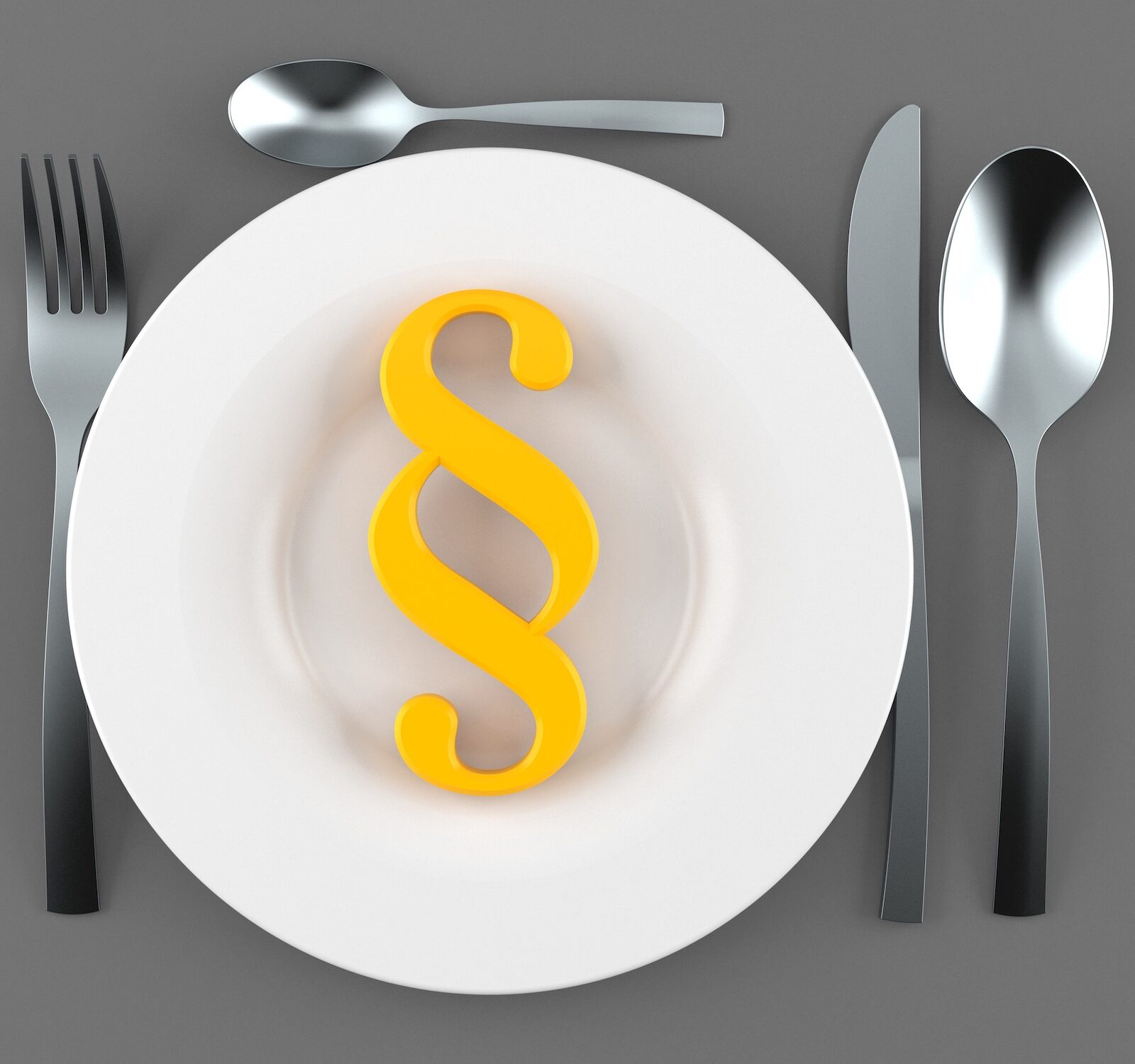 Our food rules come from a number of places, including:
But you don't have to be ruled by them anymore.
Eat in a way that's healthy but not restrictive
Discover new levels of energy and happiness in your daily life
Go to a party, eat what's served, and be TOTALLY okay with that
Eat an unplanned snack and not feel guilty afterwards
I remember standing in my kitchen, paralyzed, ravenous, and surrounded by food, but unable to move and so confused. My war with food drained my mental health and my life, and I am thankful that Auvia walked with me through the scary but rewarding path of recovery. I gradually learned how to let go of my rules and eat in tune with my body, and learned to see my body as wondrous, on my side, and amazing for all the things it can do.
Never underestimate the power of
baby steps.
Bit by bit, we'll walk through a process of unlearning your food rules and writing a better story about nutrition.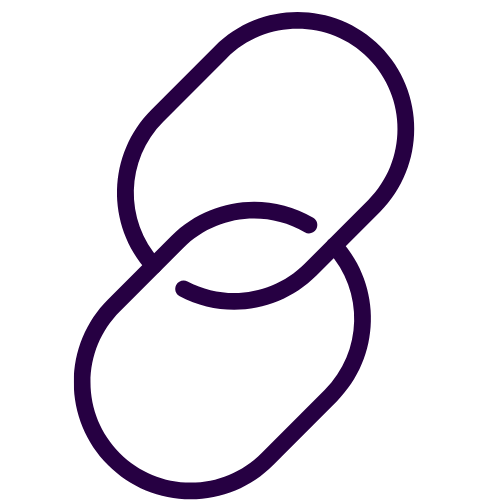 Start your journey by filling out a connect form. You can even schedule a free call with Auvia and ask any questions you still have.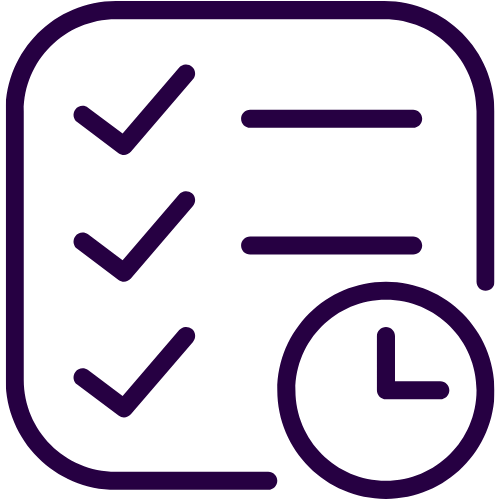 We'll meet for 60-75 minutes to get to know your needs, goals, and get together a plan for your journey.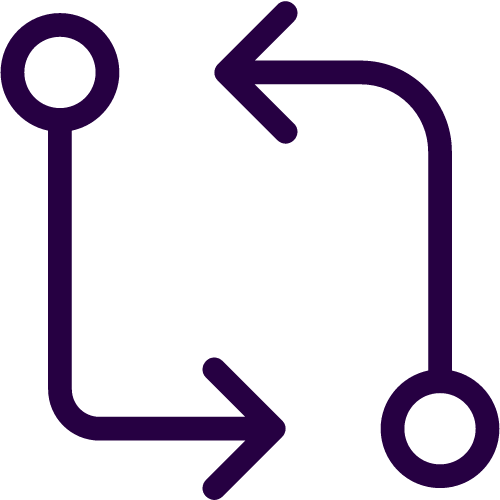 We'll then meet regularly  for 45-60 minutes as we implement your plan and process through each step.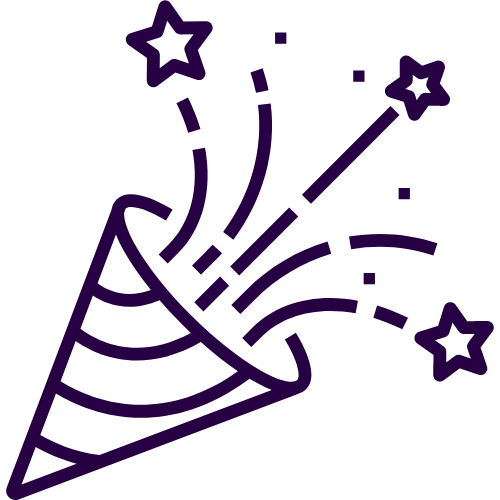 Time to celebrate! We'll send you off in your newfound food freedom with the tools to handle it on your own. And don't worry–we're here if you ever need to come back for a check-in.
You were made for an
abundant life.
Not a restrictive one.
Start your recovery process today.
Contact Info
3322 S. Campbell
Suite CC-4
Springfield, MO 65807