Rediscover Your Body's Natural Relationship With Food
Too many people report being unable to trust their bodies as a result of going on diets.

In fact, diets have been found to:
Lower metabolism

Increase cravings

Exacerbate emotional eating

Intensify food-related stress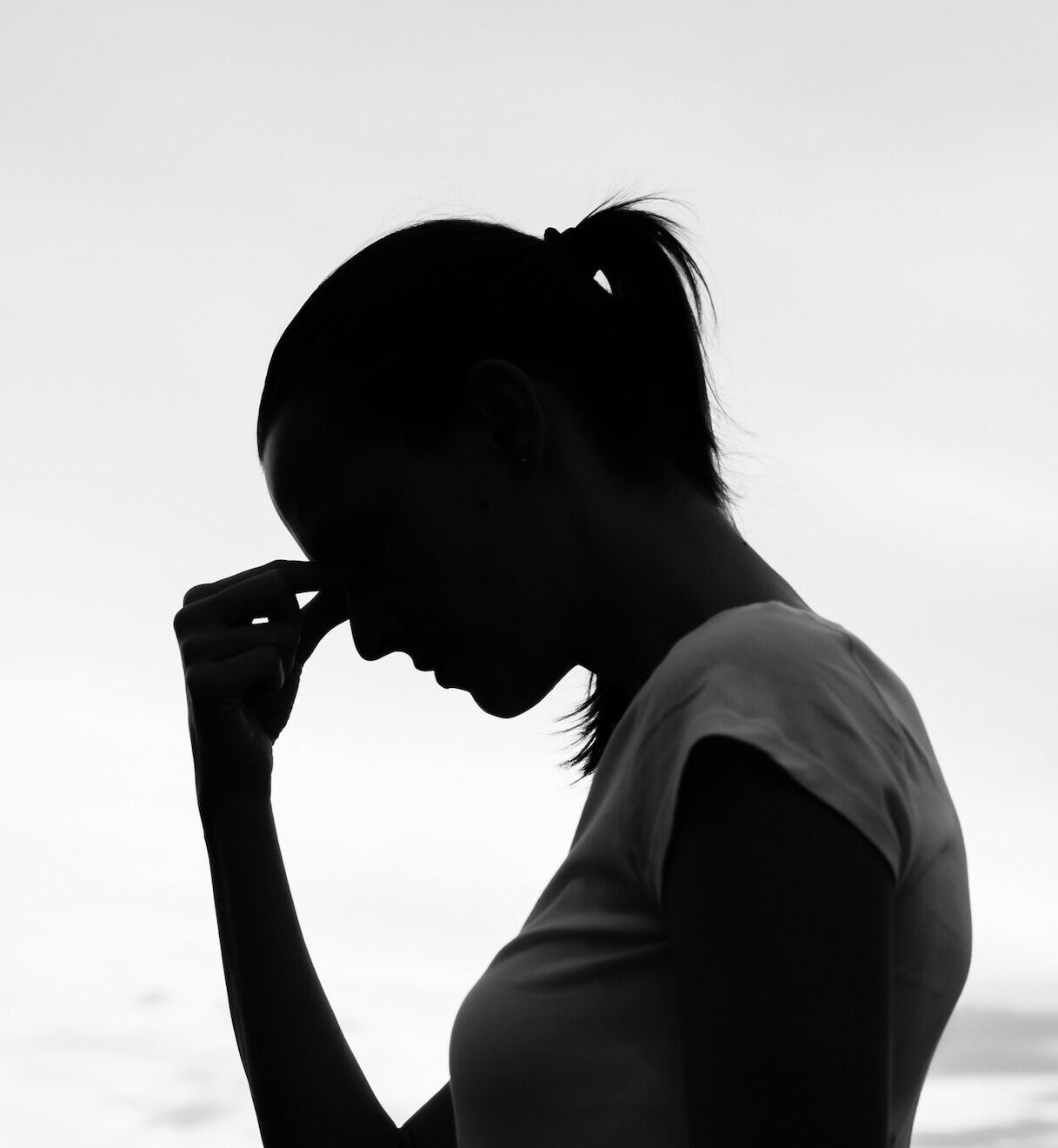 If this sounds like your experience…
You

haven't failed.

Diets

have failed you.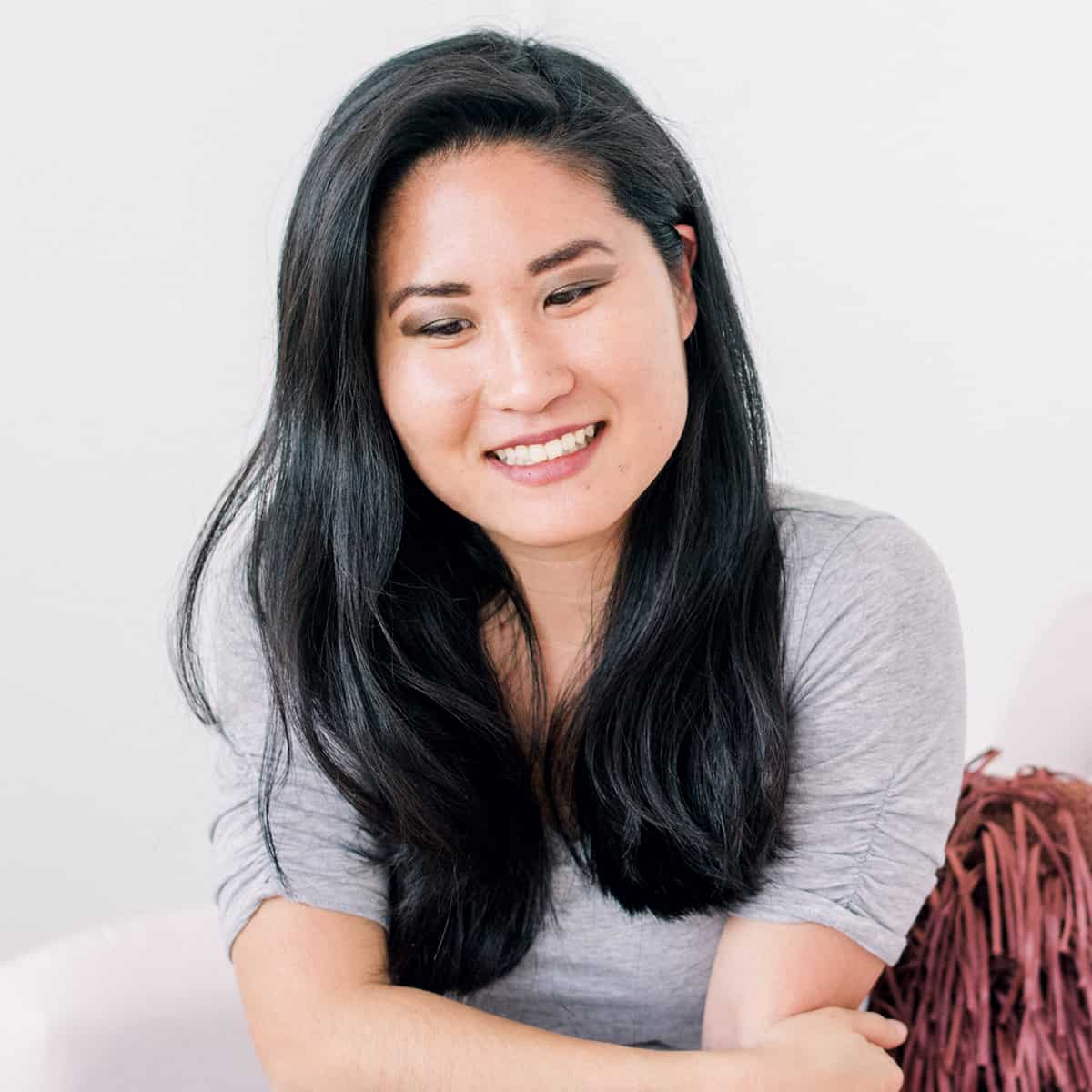 Healthy eating looks like intuitive eating.
Bit by bit, we'll walk toward healing the divide between your body and mind.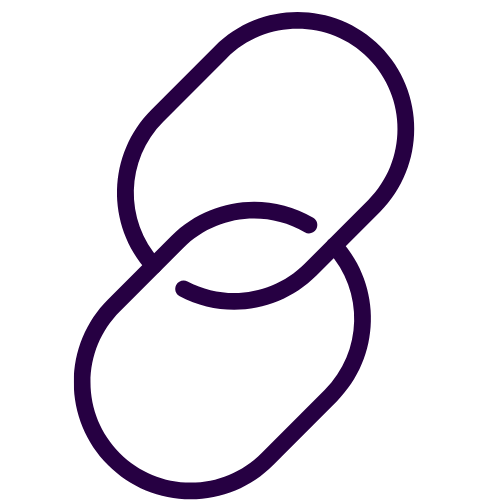 Start your journey by filling out a connect form. You can even schedule a free call with Auvia and ask any questions you still have.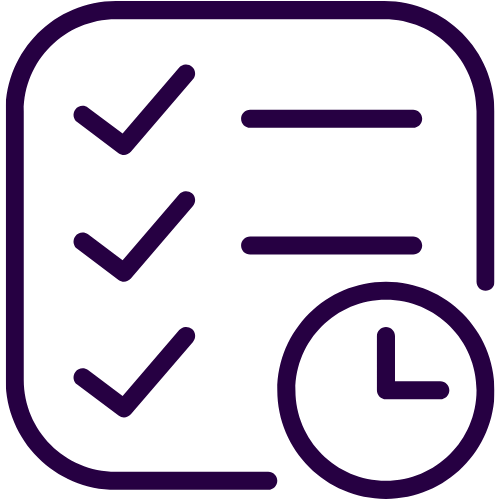 We'll meet for 60-75 minutes to get to know your needs, goals, and get together a plan for your journey.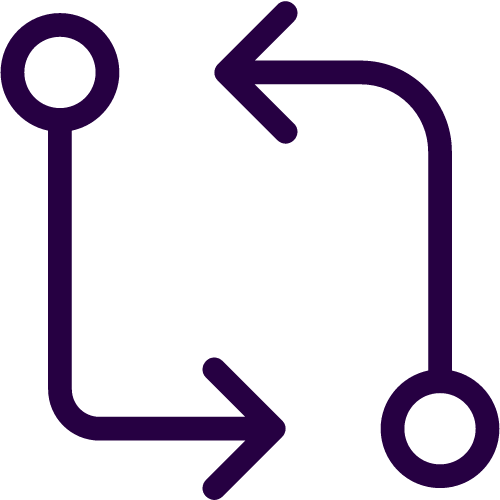 We'll then meet regularly  for 45-60 minutes as we implement your plan and process through each step.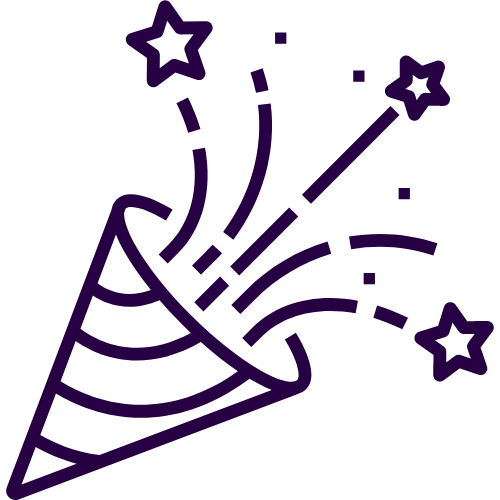 Time to celebrate! We'll send you off in your newfound food freedom with the tools to handle it on your own. And don't worry–we're here if you ever need to come back for a check-in.
We are all born intuitive eaters.
It's time to recover your ability to tune into your body.
Contact Info
3322 S. Campbell
Suite CC-4
Springfield, MO 65807