Break Out of Overeating & Restricting.
(And Trying to Make Up For It Later.)

We know. It's
exhausting

to feel:
Stuck in an eating pattern you're not proud of
Out of control around food
Burned out on diets or trying to fix it yourself
Worried about what other people will think of you
We also know how vulnerable a decision it is to seek help.
You deserve care that is:
Non-judgmental
Compassionate
Individualized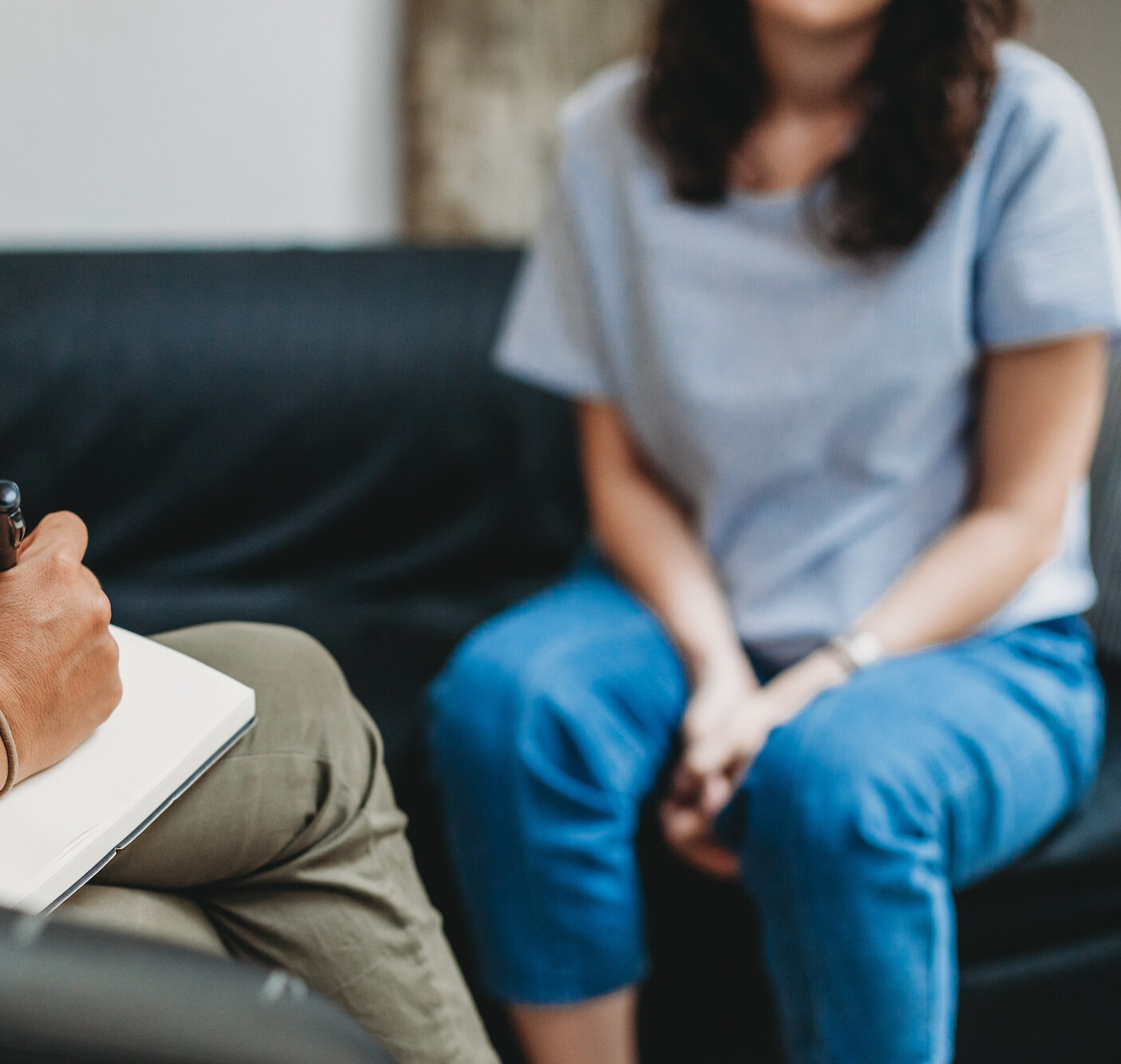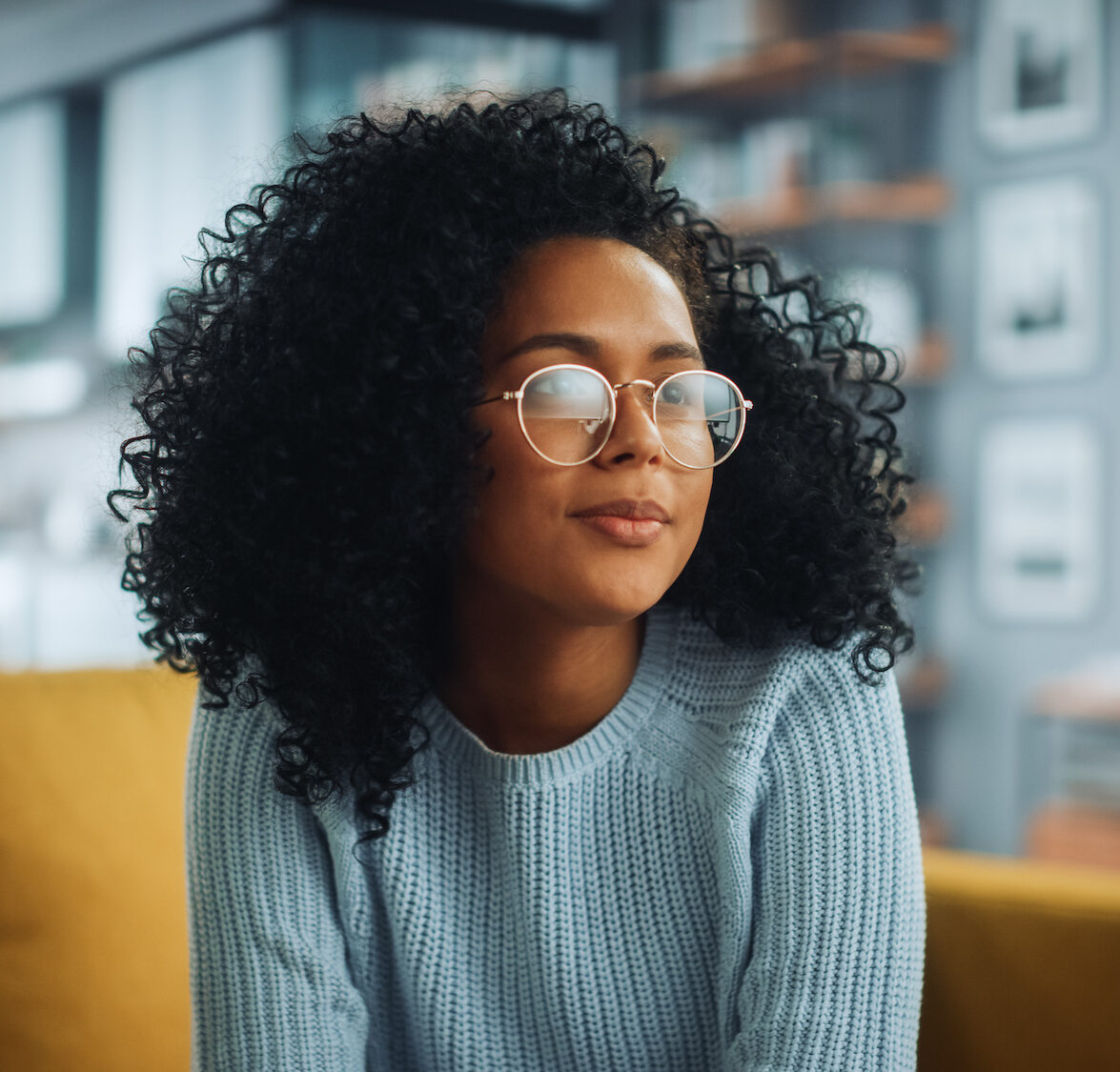 But take heart. Recovery is possible.
Together we can help you:
Feel calm and in control around food

Cope with your feelings without turning to food

Eat well without a complicated diet plan

Make confident food choices
Your story with food isn't over.
Bit by bit, we'll walk through a process of learning to write a better one about nutrition.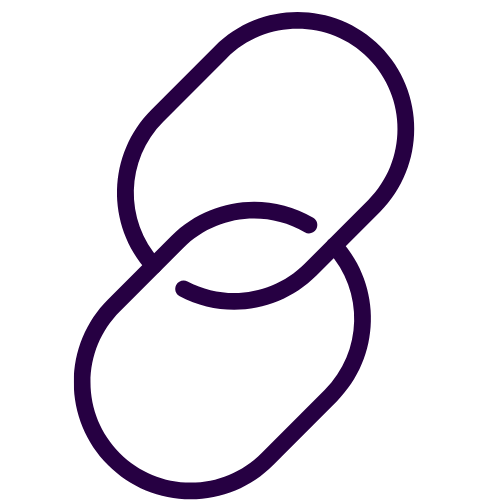 Start your journey by filling out a connect form. You can even schedule a free call with Auvia and ask any questions you still have.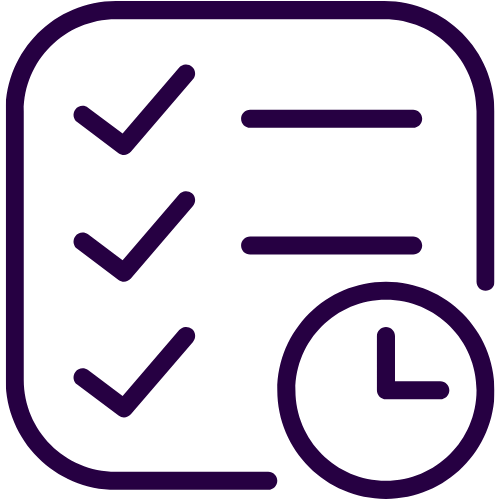 We'll meet for 60-75 minutes to get to know your needs, goals, and get together a plan for your journey.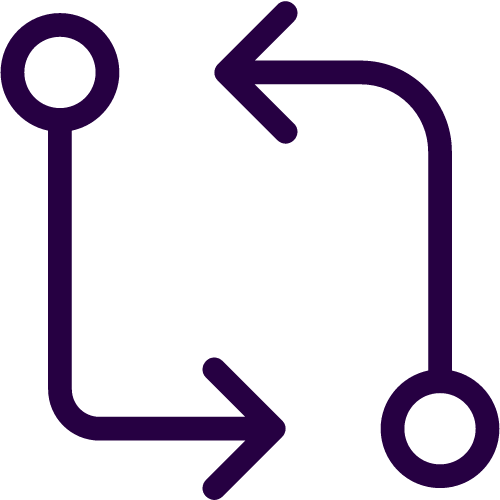 We'll then meet regularly  for 45-60 minutes as we implement your plan and process through each step.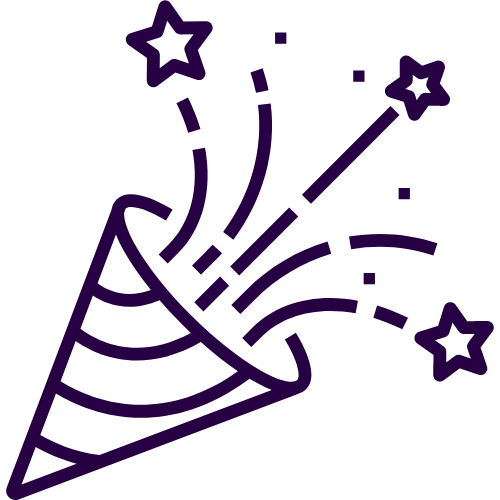 Time to celebrate! We'll send you off in your newfound food freedom with the tools to handle it on your own. And don't worry–we're here if you ever need to come back for a check-in.
We have
so

much hope for your recovery.
And it would be our honor to walk with you towards it.
Contact Info
3322 S. Campbell
Suite CC-4
Springfield, MO 65807